If Roe Is Overturned, Metro East Abortion Clinics Expect More Patients
If Roe Is Overturned, Metro East Abortion Clinics Expect More Patients
Dr. Colleen McNicholas, chief medical officer for reproductive health services of Planned Parenthood of the St. Louis region, said that if the final decision is handed down as expected, Southern Illinois Planned Parenthood and the Hope Clinic in Granite City expect to see up to 15,000 additional patients per year, up from 6,000 to 7,000.
The clinics have the physical capacity to serve that many patients, she said, but they would have to hire more staff, including the caseworkers who help patients get to a clinic.
The leaked draft majority opinion was published by Politico Monday. On Tuesday Chief Justice John Roberts confirmed in a statement that the document is authentic, but said it does not represent the court's final decision.
Should the court follow through with the decision, McNicholas said, Missourians would "lose the very limited access that remains here." Those who stand to be the most affected by the decision would be people who are financially insecure, homeless or uninsured, she said.
If Roe Is Overturned, Metro East Abortion Clinics Expect More Patients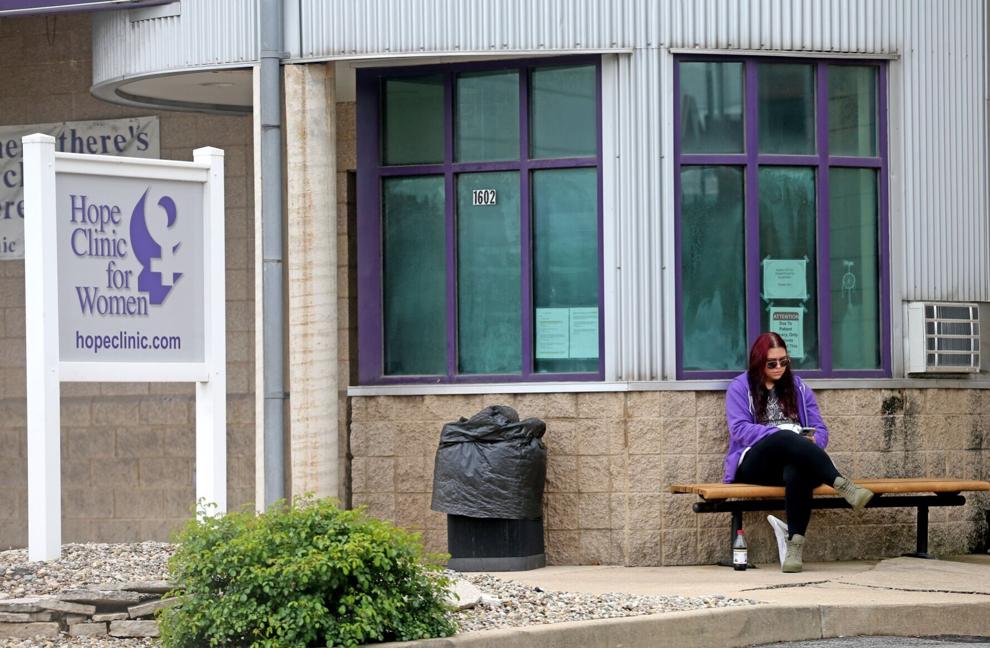 Without insurance, a first-trimester abortion can cost $300 to $500, McNicholas said, not including transportation and hotel costs. There are also logistical barriers, like needing a car that is reliable enough to travel 800 miles to a clinic or getting time off work.
"As has always been true, the burden of this restriction… will be felt disproportionately by those who are already the most marginalized," McNicholas said.
"Let me be clear, no matter what atrocious opinion the Supreme Court officially rolls out this summer in regards to Roe v. Wade, abortion is safe and legal in Illinois," Pritzker said.
St. Louis Mayor Tishaura O. Jones, in a statement Monday evening, spoke out against the draft decision, saying "right-wing politicians are working overtime to strip away our most personal and fundamental freedoms," including voting rights, civil rights, and LGBTQ rights.
ALSO, READ 7 Ways To Avoid Conflict At Work
If Roe Is Overturned, Metro East Abortion Clinics Expect More Patients
U.S. Rep. Cori Bush also spoke out against the draft decision in a Livestream Tuesday.
"I serve God, but also believe that I shouldn't tell someone else what to do with their body," Bush said.